Meet the experienced team of lawyers. Each brings their unique background and expertise to provide the most effective legal service depending on your needs. To find out more, contact us today!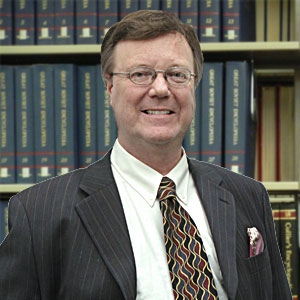 TIM J. HILBORN, B.A., LL.B.
Tim Hilborn was born and raised in the City of Cambridge (formerly Town of Preston) and is pleased to be practicing law here since he was called to the bar in 1979. His practice consists primarily of real estate, mortgages, wills and estates. He received his Bachelor of Arts (B.A.) from the University of Western Ontario and his Bachelor of Law (LL.B.) from the University of Windsor.

Tim has been active in the City of Cambridge community and in the local Hespeler business community. He has served on several committees such as Hespeler Business Improvement Association and Core Area Revitalization Advisory Committee (CARAC) and Arthur White Sports Bursary Committee. He also used to be a Big Brother with the Big Brother organization. Tim is very pleased to be serving his community and clients throughout the area.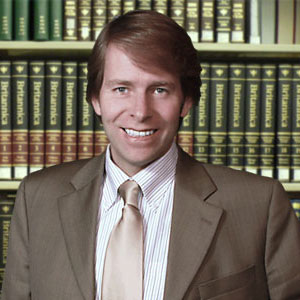 ROBERT A. KONDUROS, LL.B., J.D.
Robert Konduros graduated from Osgoode Hall Law School in 1986 and has been practicing litigation for 22 years. With an emphasis on personal injury, motor vehicle, disability benefits, wrongful dismissal, and insurance litigation, he has extensive trial experience and has appeared successfully in all levels of appeal in Ontario. 
Mr. Konduros is a former chairperson of the Canada Pension Plan Disability Benefits Tribunal and has level II training in collaborative law. Present and past affiliations include membership on the City of Cambridge Environmental Advisory Committee, past president of the Shades Mill Law Association, past chairman of the Cambridge Shelter Corporation, workshop presenter for the Advocate's Society Lecture Series, member of the office administration/legal program Advisory Committee at Conestoga College Institute of Technology and Advanced Learning, and member of the Governance Committee at Cambridge Memorial Hospital.
Hilborn & Konduros Law Firm in Cambridge, Ontario offers sound advice and representation when it comes to your business needs. If you are considering buying a small business or starting a new business, our team can play a very important role. More than just preparing a purchase agreement, reviewing a lease, or assisting in the incorporation
Read More »